Base Learning believes that every person and every organization wants to continuously develop. The ability is highly dependent on the context, the form and the resources available. A digital learning environment that fits seamlessly with the strategic and operational goals of the organization helps to ensure that willingness and ability come together. This creates individual growth and more effective teams and organisations.
Customers choose Base Learning because we always look for the underlying reasons for implementing digital learning environment and the necessary operational preconditions. Implementation and design is therefore the result of well-considered choices and input from all stakeholders.
We do this for both large and small organizations. In all cases, the Base Learning specialists are happy to work with you and your organization on a well-considered solution that contributes to achieving the desired results.
Base Learning ensures that organisations can sustainably secure, make available and transform their knowledge, so that employees can continue to develop in line with strategic goals. Get yourself informed about our approach. How? By making an appointment, we will jointly investigate how a digital learning environment can help your organization to achieve further growth.
Base Learning is een samenwerkingsverband van Frezh (Randy Vermaas), Feedback Training & Consulting (Caspar Verhees) en HW Learning (Bob Roos)
Proud of our relationships
The people at Base Learning work for great clients in both the public and private sector. We have been active for many years with great pleasure and satisfaction in the automotive industry, training & education, utilities, education, non-profit and retail. Just ask.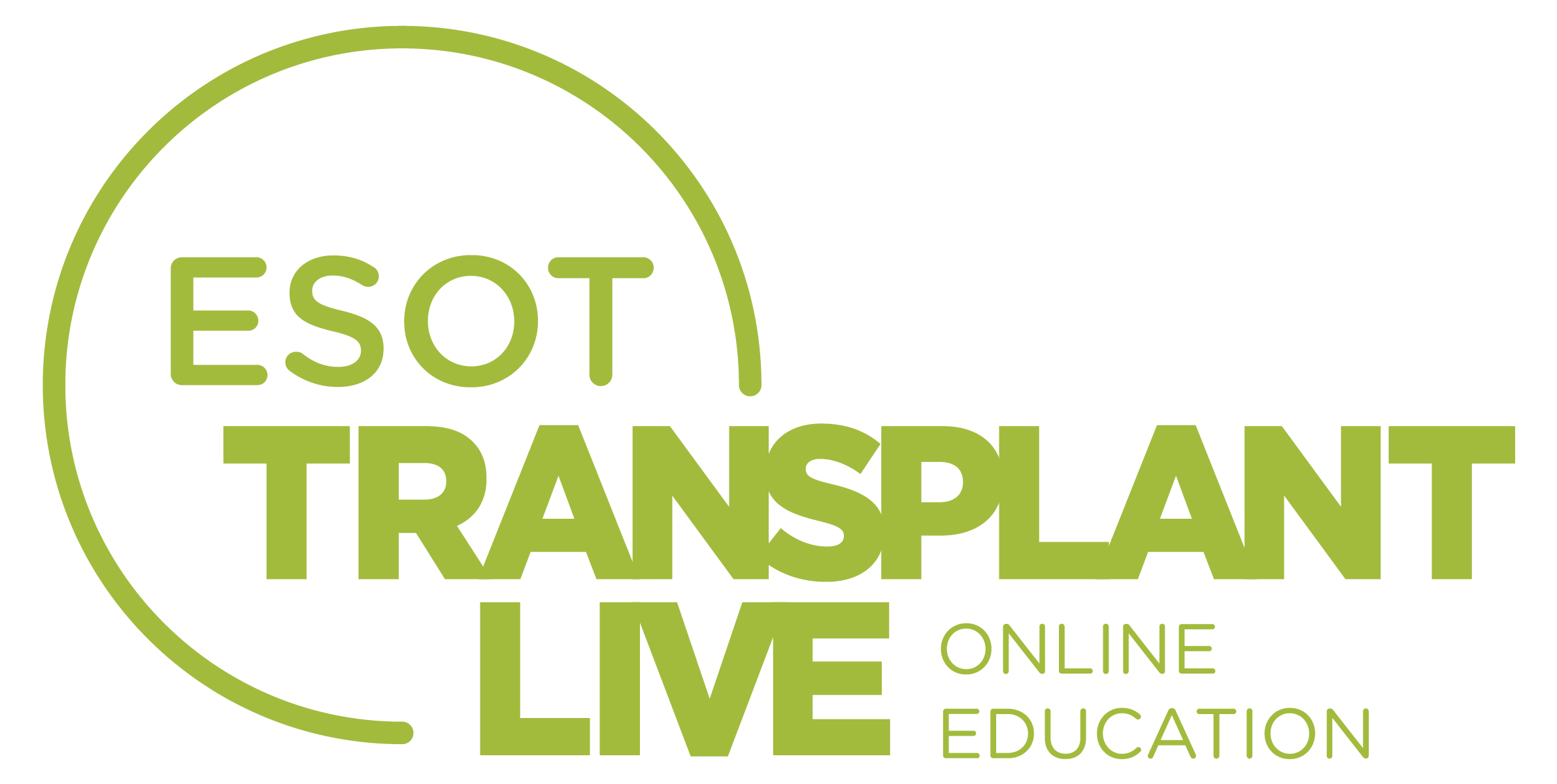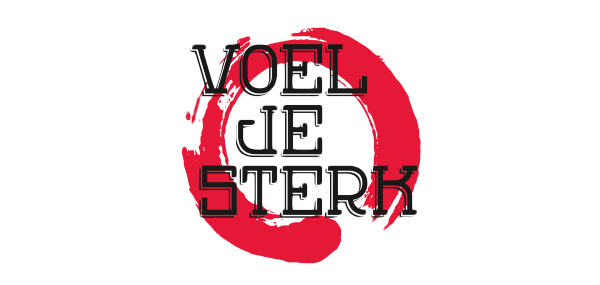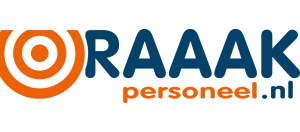 ---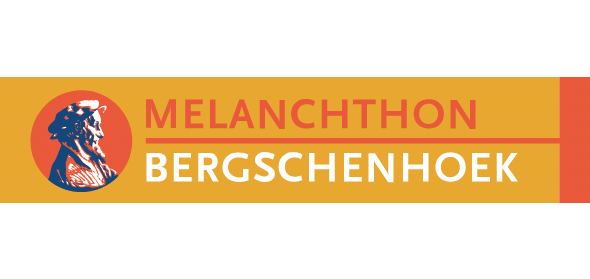 ---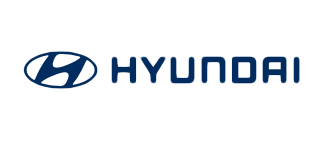 ---
Consultancy, advice and support
We dare to say that the people of Base Learning have already seen, tried and experienced almost everything when it comes to digital learning. With this knowledge and experience, we can help you make a good decision when it comes to choosing a learning platform or whether or not you should create content yourself. But we are also happy to help you with organizational issues. Simple implementations may take a few days or even less. Large implementations with considerable challenges in the technical and/or organizational areas require longer supervision. It may be wise to temporarily place a project leader or an expert on the job. We like to think along and provide good experienced people to get the job done.
Concept development
A digital learning environment must be a practical, reliable and useful support for the learning process. The learning environment is not an end in itself, but a means to an end. Together we map out the goals to which the learning environment should contribute. Who are involved and who are the stakeholders? What are the success factors? Which risks can we address and how can we tackle them? Well-prepared and well-considered structuring of learning more effectively and efficiently. That is the purpose of this session.
Workshop and training
With interactive workshops we teach teachers and trainers to use the functionalities of Moodle. Workshops are available for beginners and advanced. A novice Moodle user (trainer or teacher) needs basic skills and knowledge. After the workshops, the participants can independently use the basic functionalities of Moodle and, for example, make their own test. An advanced user may need support for using specific Moodle applications.
Workshops and training can be provided at one of our training locations in Klundert or Utrecht.
Management training
Suppose there is a learning platform with good training and courses. Most employees make good use of it. But how will you, as a manager, ensure that what you have learned is actually applied in practice? How will you ensure that what you have learned is also safeguarded? And what is your role when it comes to sharing knowledge or recording successful experiences of colleagues or processes. With the advent of digital learning, the manager has also increasingly become a knowledge manager. And that can sometimes be quite difficult. We are happy to help you develop the right skills to achieve sustainable returns from the knowledge and skills of the employees.
Moodle hosting, implementatie & design
Moodle is a digital learning environment for companies, government and education. Moodle is a user-friendly and very complete learning platform for any organization that wants to organize learning more effectively and efficiently. Worldwide, millions of trainers, teachers, employees, trainees, pupils and students use a Moodle learning environment every day. Base Learning provides reliable and affordable hosting, a planned, clear and stable implementation.
Content development
Very often trainers or teachers are quite capable of designing and shaping their own content and learning activities. But sometimes it is better to have this done by specialists. Simply because it is faster or too complex to make yourself. The specialists at Base Learning have years of experience in developing good, reliable and sustainable content. In this case, sustainable means for us that we always strive for the customer to be able to make the adjustments themselves so that we are no longer needed after delivery. Sustainable development. Long-term use and reuse of the content. That is our starting point.
Please contact us by filling out the form below. Randy Vermaas, Bob Roos or Caspar Verhees will contact you as soon as possible.